China Hotels >> Shishi Hotels >> Manhattan Kinlen Hotel, Shishi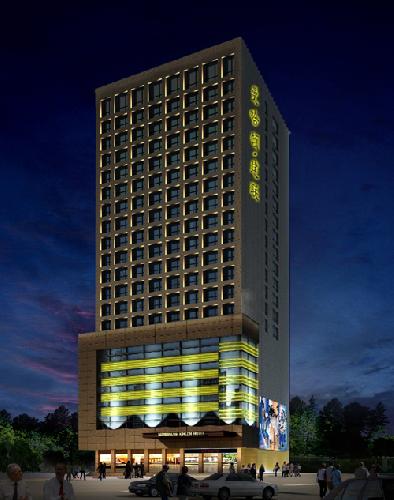 Address:
No.133 Zhenxing Road, Shishi, Fujian

Location:
12km from Jinjiang Airport; 38km from Quanzhou Railway Station:9km; 1km from city center.

Hotel Description:
The Manhattan Kinlen Hotel is a luxury four-star business hotel located in prosperous downtown Shishi. It is 20 kilometers from the famous historic city of Quanzhou and about a 15-minute drive from Jinjiang Airport. Xiamen International Airport is a one-hour drive away from the hotel. The hotel features an elegant lobby a number of personal computers available for guest use. The restaurant serves classic Cantonese and Fujianese dishes, and the Victoria Restaurant specialize in authentic Western dishes. Recreational facilities include a café, KTV and a sauna center.
Facilities Hotel:
LOCATION - The Hotel distances from principal landmarks: (distances resulting from the map)
To Jiuer Road about 1.46km,
To Quanzhou Jinjiang Airport about 7.8km,

*** Click the link you can find other hotels close to the same landmark

Others China Cities
TOP TEN DESTINATIONS

Hotels in Other Destinations