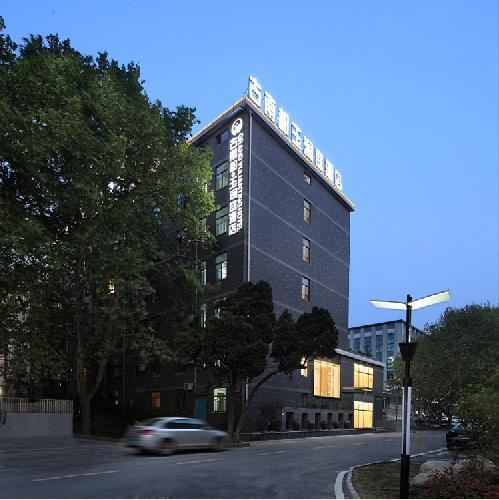 Address:
532¡ª2 Zhongshan East Road, Nanjing

Location:
-- to city center Xinjiekou: 3.5km -- to Nanjing Railway Station: 7km -- to Zhongyangmen coach station: 7km -- to Lukou Airport: 38km -- to International Exhibition Center: 4.9km -- to Zhongshan Tomb: 3km

Hotel Description:
Nanjing Grand Yu Lan Ting Hotel is an carefully crafted boutique business hotel by Grand Group, located in the city's bustling main road--Zhongshan Ease Road, close to the 5A scenic area --Zhongshan Mausoleum, the Presidential Palace, Nanjing Museum, Ming Palace Ruins points of Interest and other famous sites; is only 8 minutes' drive to Xinjiekou--first shopping district in China, about 3 minutes' walk to Metro Line 2 Ming Palace station; You 1, You 2, No.17, No.29 and No. 9 more than ten bus lines can reach hotel directly; surroundings are: the Nanjing University of Aeronautics and Astronautics, PLA University of Science, Nanjing Agricultural University and other institutions of higher learning, a strong cultural heritage, elegant environment and convenient transportation. The hotel has ninety rooms (sets), including business rooms, deluxe rooms, suites and other chamber, to meet different customer needs.