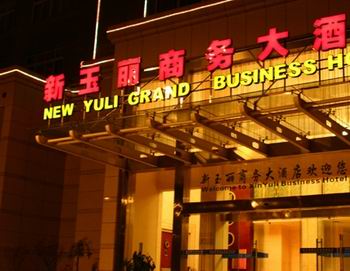 Address:
No.558, Muzhou Road, Pingshan Garden, Qiandaohu County, Cunan Town, Zhejiang

Location:
Away from city center:0km Away from train station: 1km Away from Xiaoshan airport: 60km Away from long-distance bus station:1km

Hotel Description:
The hotel is located in the 4 A scenic zone—Qiandao county. The hotel began its business on Apr.28, 2007. The hotel owns 83sets of guest rooms which are equipped with broadband, air-conditioner, digital TV, chess rooms, and KTV. The hotel has 3 meeting rooms. They are mulit-function hall, Changsheng Hall and Shuangying Hall. They can hold 120 persons, 40 persons and 20persons respectively. The design is luxurious and personalized.