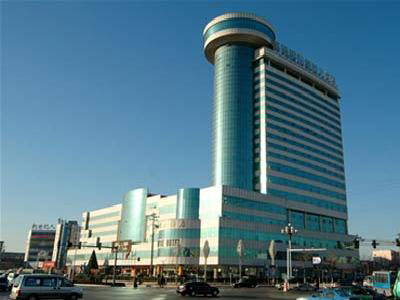 Address:
181 Xi'er Road, Dongying, Shandong

Location:
Distance to the airport: 30 kms; Distance to the railway station: 5 kms; Distance to downtown: 0.5 kms.

Hotel Description:
Blue Horizon Xinyue Grand Hotel, Dongying is a four-star hotel managed by Shangdong Blue Horizon Hotel Group. The scale is large, facilities are complete, and service functions are perfect. The hotel is located in the flourishing area of west Dongying taking advantage of superior location, comfortable living circumstances, convenient business services, and top quality entertainment facilities. Opened in 2000 and decorated in 2003.